A wide range of services carried out to the highest standards
About
Worcester Classic Cars
Worcester Classic Cars was founded in 1990 to cater for the needs of the classic car owner. Since that time we have undertaken in excess of 800 customer projects including more than 50 complete restorations. The company is run by skilled professionals who between them have owned a variety of classic automobiles. We understand the needs of the classic car owner and can provide a high quality, complete, caring service for your motorcar. We specialise in TR's but we have an abundance of experience with various other sports and classic cars including many modern classics.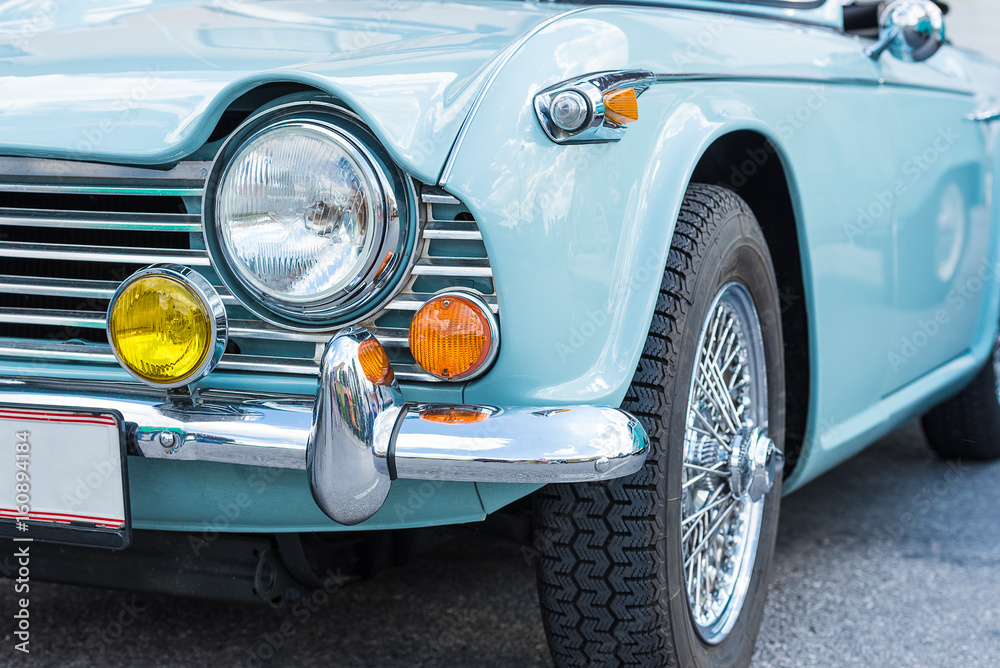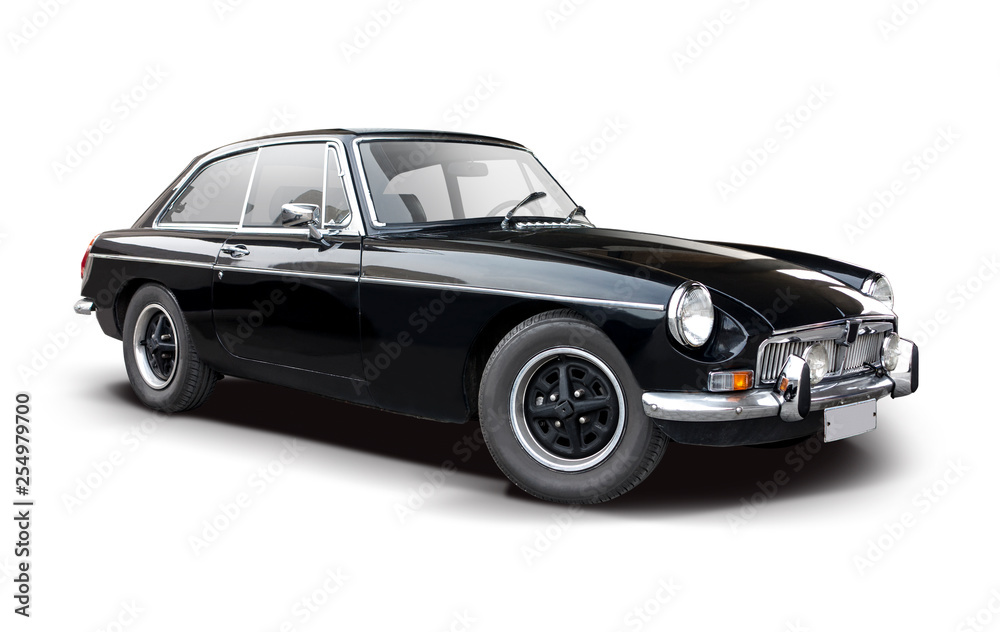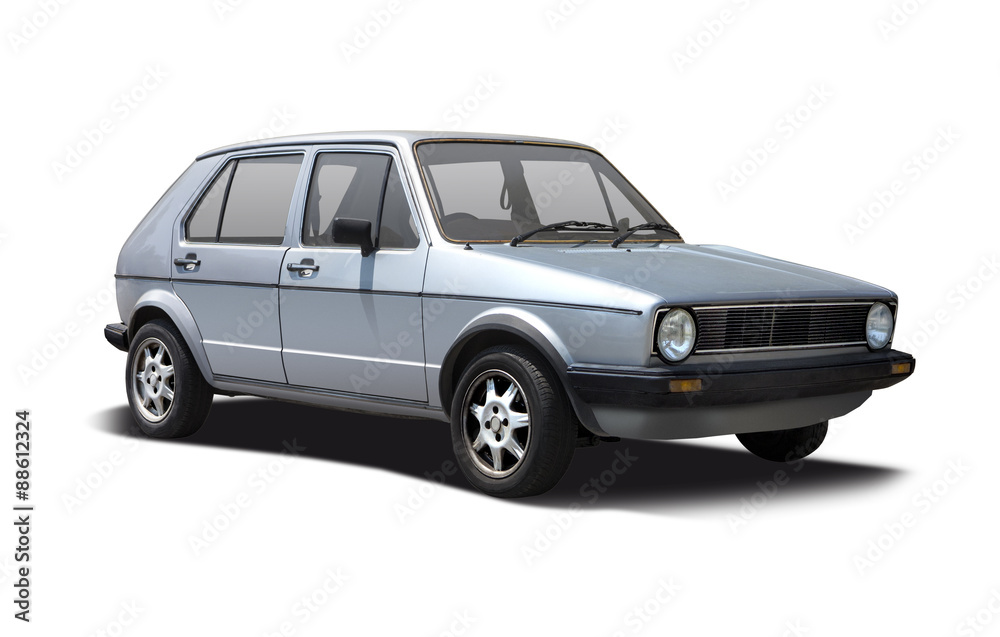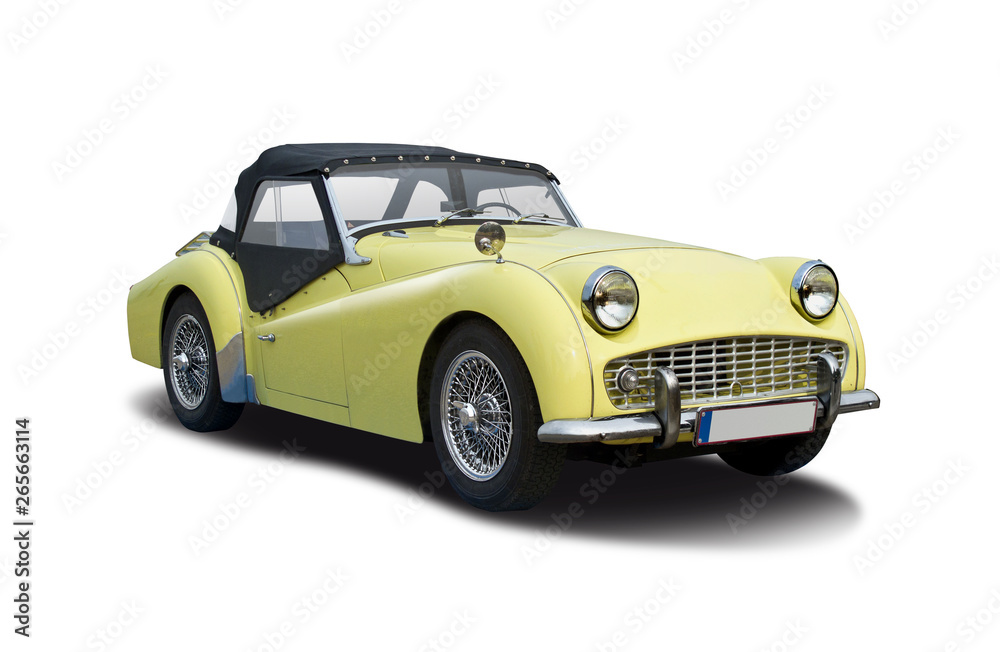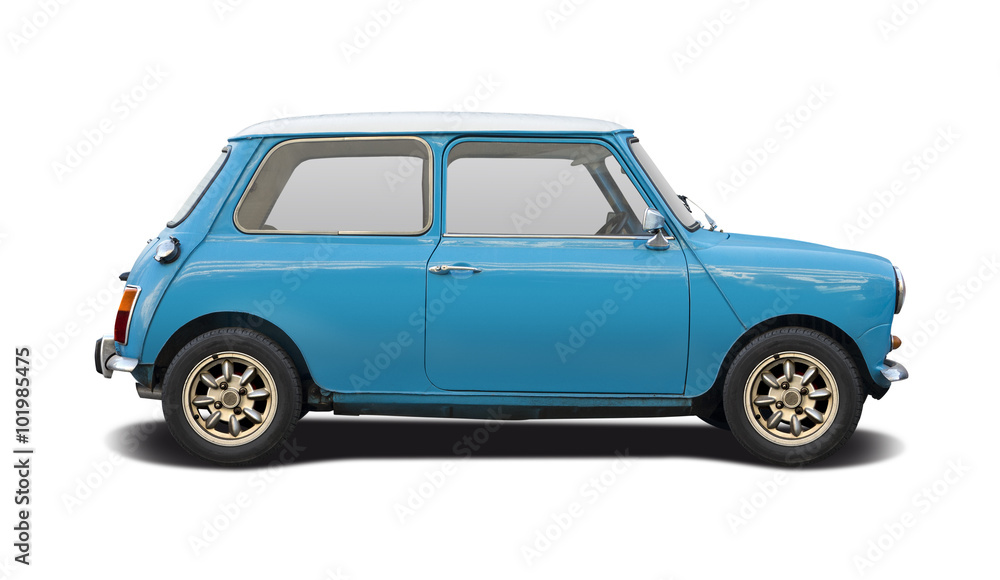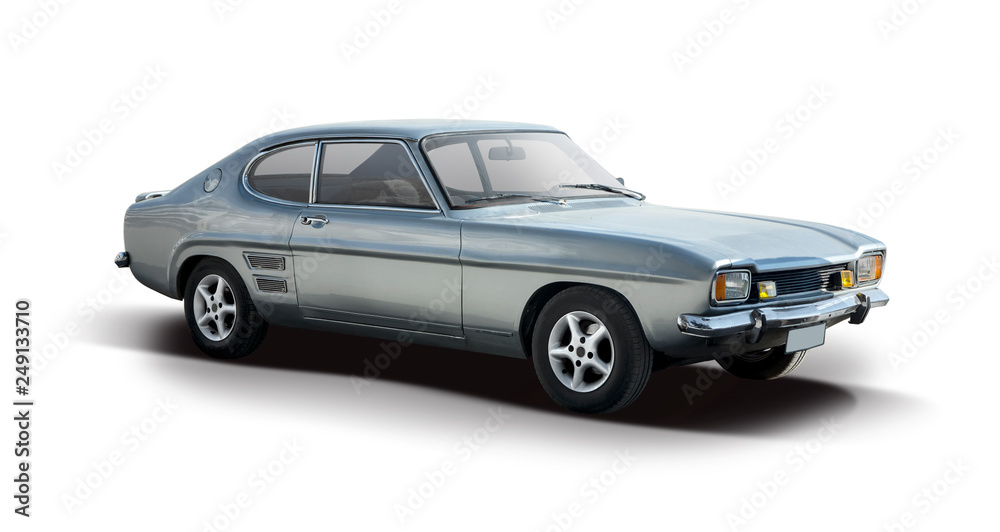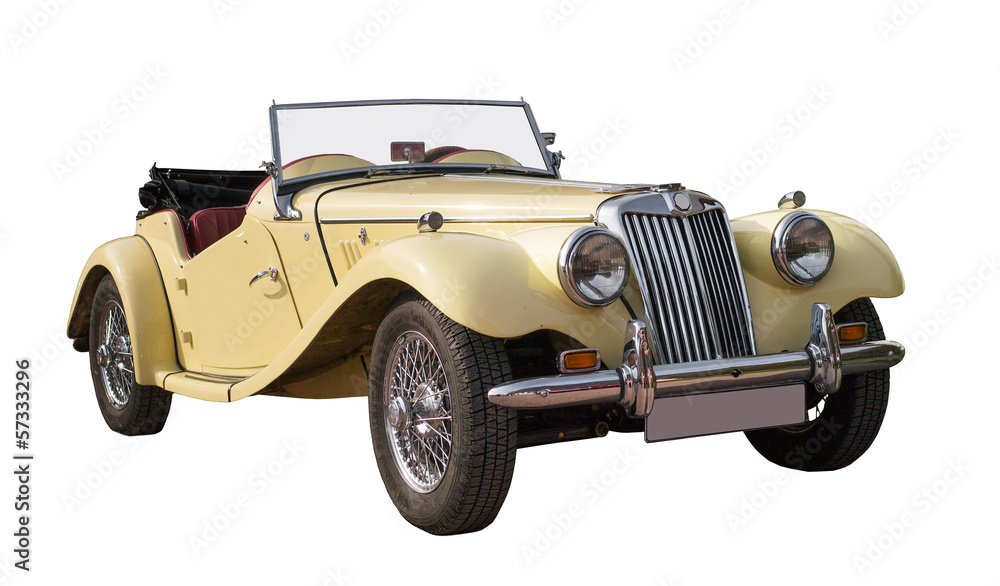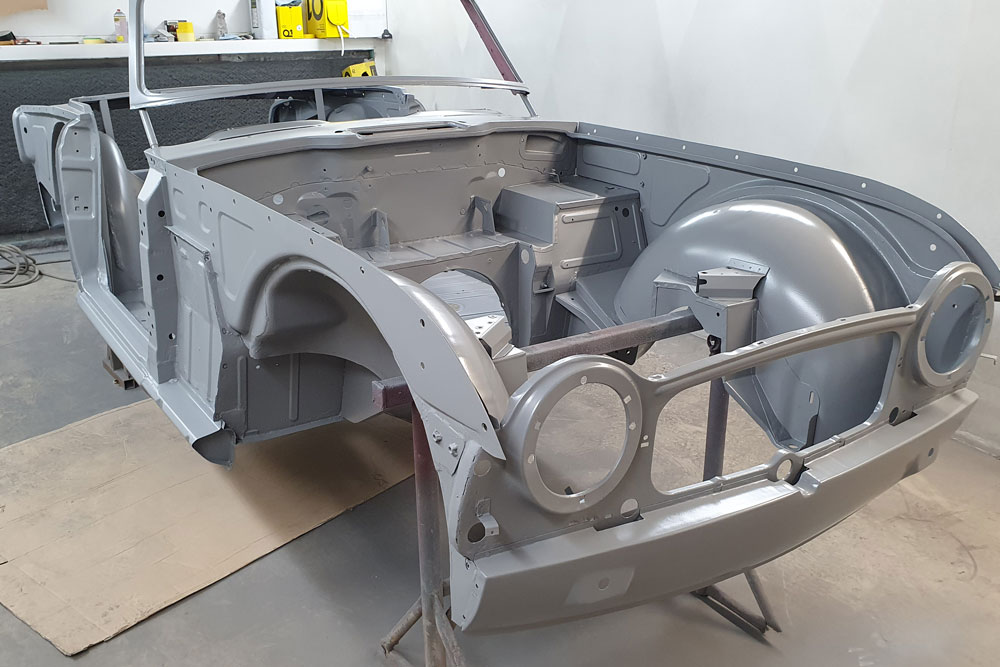 Bodywork
Be it welding for M.O.T work or replacing a whole panel we have the means to do it. We are also skilled at fabricating repair sections where necessary.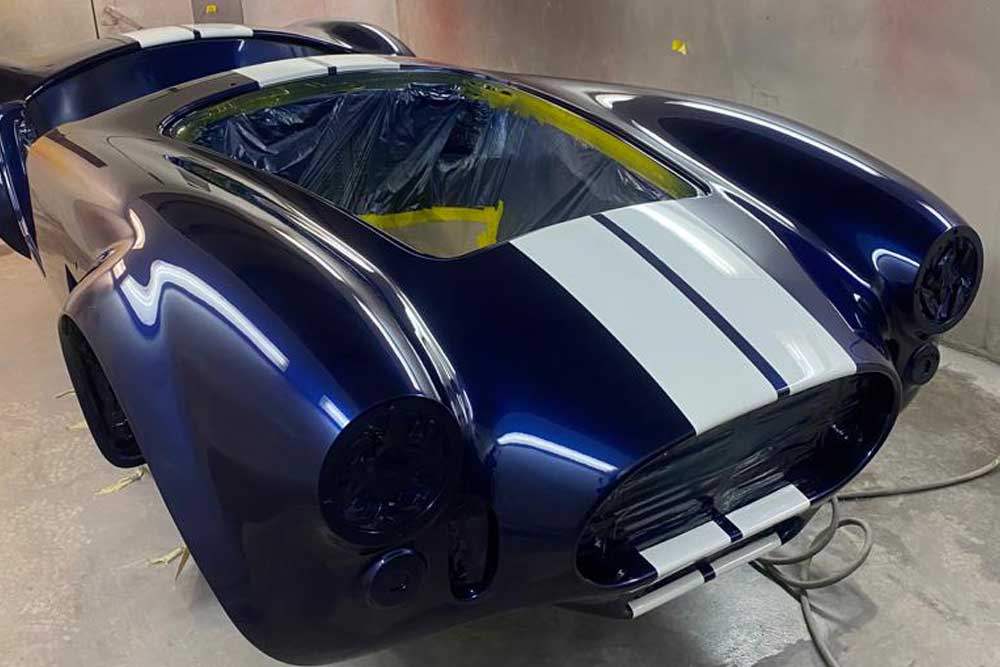 paint shop
Our refinishing and spraying facilities are second to none. Preparation of bodywork for spraying is meticulous and the result is a deep shine no matter if only an accident repair or complete bare-shell respray. Our standards are very high and our paintwork has won several concours awards.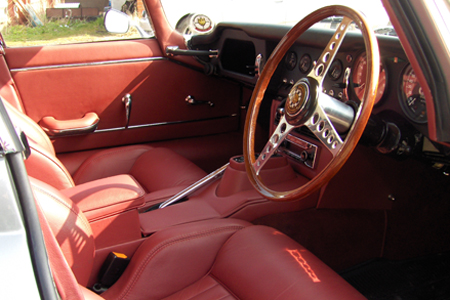 trimming
We have the skills required for interior refinishing including seats, door panels, dashboards and carpeting and can source all the required materials.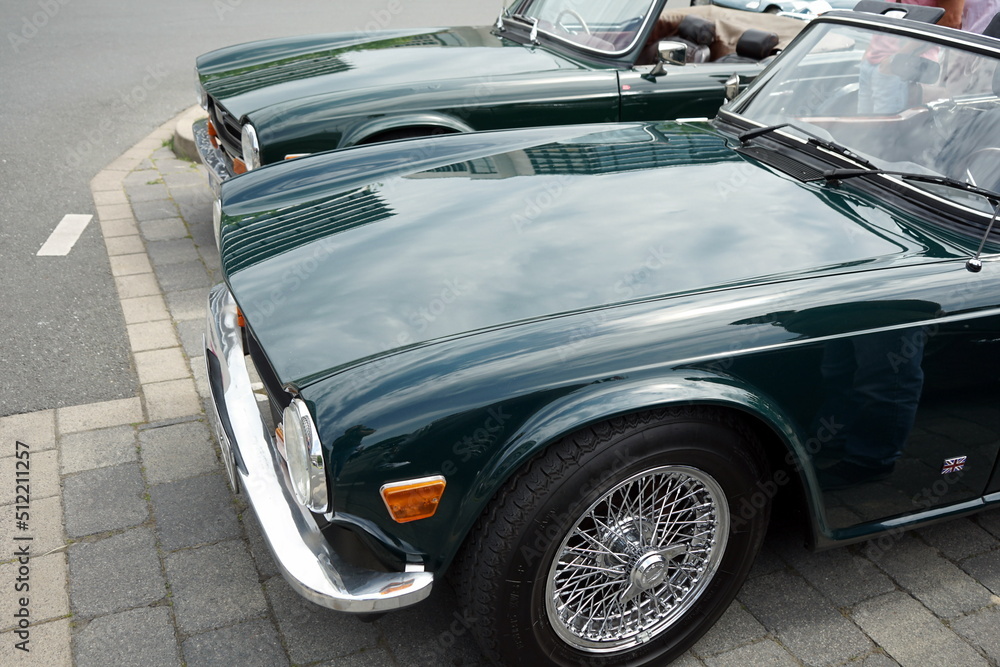 Triumph TR Specialists
Many years of experience of restoring and servicing these classic British motor vehicles means that we know almost every nut and bolt of the models and hence how best to look after them. This experience also means we have excellent connections to Triumph and other classic car specialist suppliers around the country so we can source any parts required ensuring your vehicle stays in top condition.
Mechanical & Electrical work
From general servicing to complete engine and gearbox rebuilds, suspension overhauls including performance modifications. Worcester Classic Cars has experience in unleaded conversions and even fuel injections systems. Our electrical experts are also as adept at fitting full wiring looms as tracking down the faults quickly.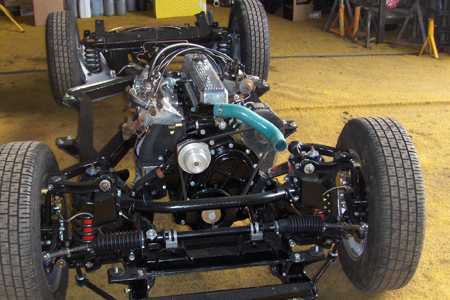 MOT's & Servicing
If your classic is due for its MOT, then we carry out a full inspection prior to having it tested for you. We help many classic cars through their MOT.
Modern Classics
The definition of a classic car differs greatly amongst individuals and organisations alike. For insurance purposes, it refers to a car which is over the age of 20 years. However if you ask most people to define "classic" they will refer to cars from the 1930's through to the 1970's. This period of time represents the majority of the work we do at Worcester Classic Cars. However we are seeing more and more interest from customers who have what we would refer to as "modern classics". These are cars from the 80's and 90's which have taken on classic status such as the Mazda MX5, Mk1 VW Golf GTI, MG RV8, MGF/TF and Mercedes SL. Customers are looking for a classic car that can be driven in all weathers and that will be reliable on longer trips to the South of France. Due to improved manfacturing techniques, galvanised steel body work and modern mechanicals, these cars do not require complete restoration but are often brought to us for a respray, retrim and service.
ADDRESS
Upper Wolverton Farm,
Egdon Lane, Spetchley,
Worcester, WR7 4QP